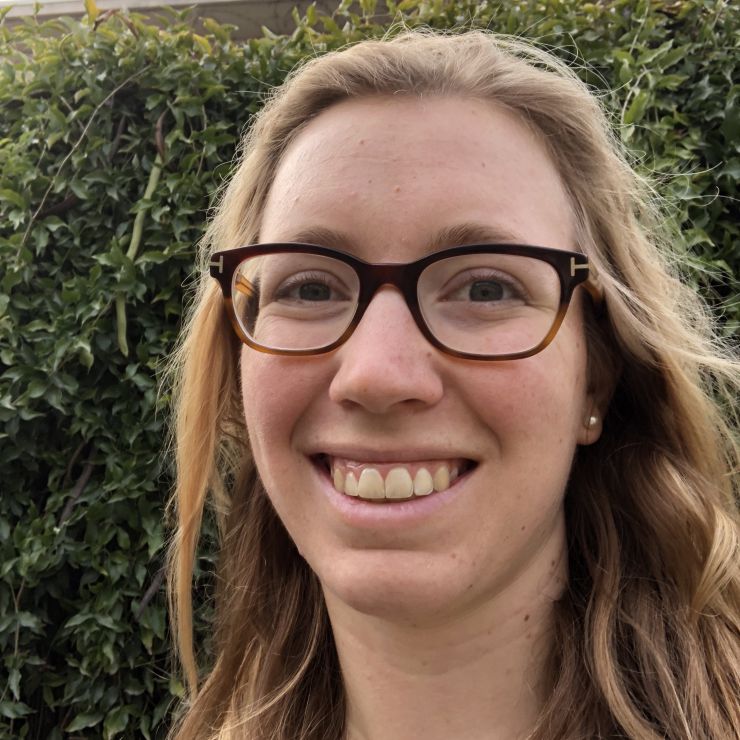 Nicole Tautges
Research Manager, Russell Ranch
Education:

Ph.D., Crop Science, Washington State University
B.S., Agronomy and Spanish, University of Wisconsin-Madison
Research:

I am a cropping systems specialist who joined the Russell Ranch team in late 2017 to contribute to data collection, management, and analysis; to disseminate Russell Ranch research findings through peer-reviewed journal articles and outreach materials, and to contribute to grant development. I also help coordinate research with the extensive network of University of California and industry researchers who come to Russell Ranch to conduct research in the facility's unique long-term agroecosystems.
I grew up in southern WI and consequently have a deeply instilled love for all things dairy. I double-majored in Agronomy and Spanish at the University of Wisconsin-Madison and completed my PhD in Crop Science at Washington State University, where I did cropping systems research in dryland organic wheat-based systems. I have conducted on-the-ground agricultural research in wheat, corn, beans, forage, and grazing systems, as well as working with Kernza, a new perennial grain crop. My research is focused on cropping system diversification, organic agriculture practices, and investigating linkages between soil microbial community characteristics and agroecosystem functions.